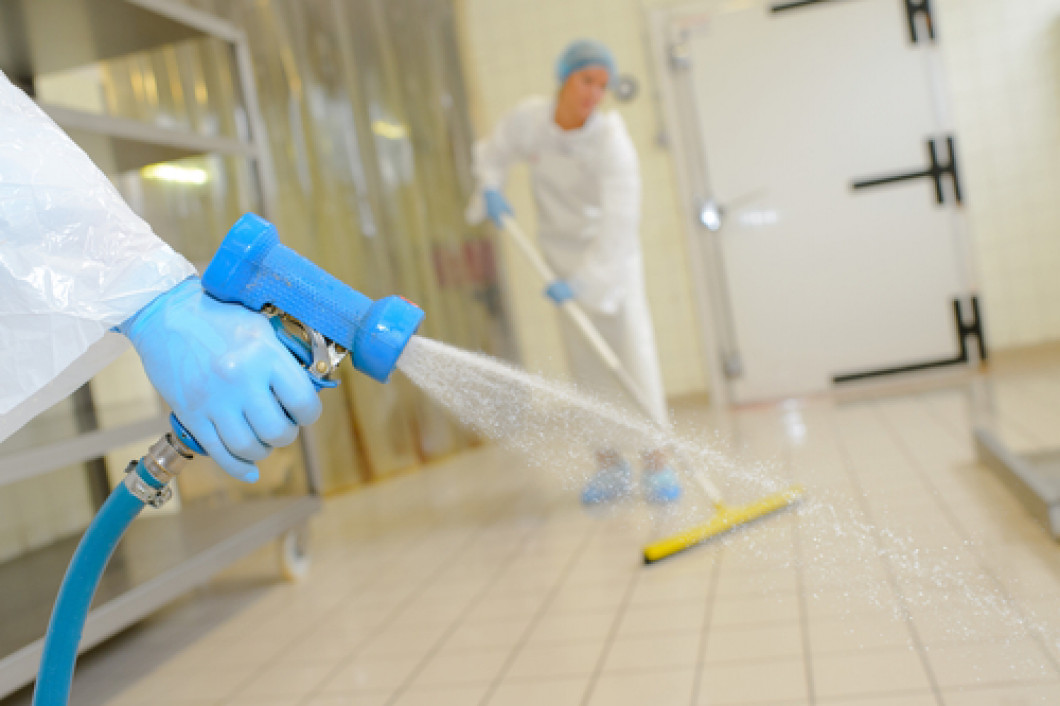 Keep Your Workplace Safe
Don't have the time or We provide commercial cleaning services in Flint & Auburn Hills, MI? Hire Reliable Commercial Cleaning in Flint & Auburn Hills, MI.
At Reliable Commercial Cleaning, LLC, we know that it's critical to keep your office sanitized during the COVID-19 outbreak. If you need top-tier commercial cleaning services in the Auburn Hills or Flint, MI area, you can rely on us.

We use safe and proven-effective cleaning supplies to ensure that your workplace gets disinfected properly. Call 810-820-7273 today to arrange for sanitation services.